Shopping Cart
Your Cart is Empty
There was an error with PayPal
Click here to try again
Thank you for your business!
You should be receiving an order confirmation from Paypal shortly.
Exit Shopping Cart
Adolescent and Child Psychologist Edmonton

ABC Psychological Services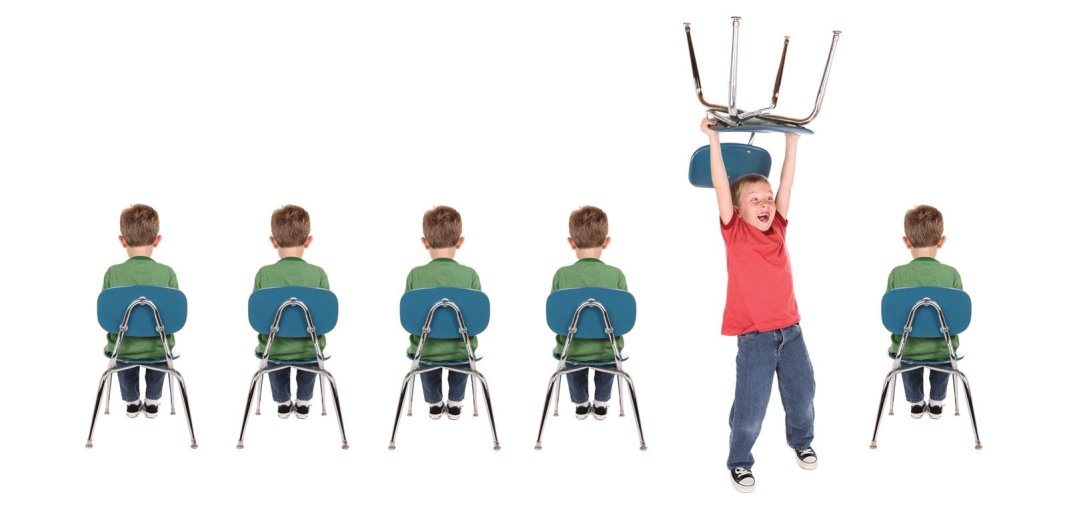 No parent wants their child to have a disability of any kind, but it is important for them to realize that it is a possibility, and in the case that it seems likely, to seek help or guidance from a professional. In any given situation that a child has developed a bad habit or displayed negative behavioral of thought patterns, it is crucial to recognize them and realize that the child may have a disability or condition. No child wants to feel disabled or lesser to everyone else, so it is important to ensure that the child knows that if they have a condition that it is not their fault but is also not the end of the world with the vast array treatments and medicine available today.
ADHD
Children with ADHD will display extreme hyperactivity with a difficulty in concentrating on tasks at hand. Their thought patterns can be wild and disorderly as compared to those of people without. This can be highly strenuous on parents and teachers and even classmates because there is so little to be done to actually correct the behavioral issues by standard practices and procedures. All children can be wild or disorderly quite often, but children with ADHD act in these ways significantly more consistently. They have less control over these behaviors and tend to suffer socially, academically, and even behaviorally when consistently acting out. It is necessary for parents who notice these patterns to monitor their children's behavior and recognize that their child is not necessarily odd and definitely is not unintelligent, but has a mental and emotional thought process that is vastly removed from what is standard. Children with ADHD can live completely normal lives with therapy, medication, and early recognition of their disorder.
Autism
Children with Autism have a profound inability to communicate in the way that most people communicate, and have all manner of problems ranging from extreme overpowering sensory experience, to processing issues, to severe social inability. The early signs that a child may have Autism are well covered in
How Do I Know if My Child Has Autism
, and it is very important to use this information to help learn how best to raise your child and aid them in functioning as best they can. With early recognition and monitoring of these signs, a child with Autism can more easily be taught and instructed, and their needs can be more easily met.
Learning Disorders
Learning disorders represent themselves as issues with certain tasks related to academics and generally education, especially in childhood. Children who are often highly intelligent can simply have a problem with one particular facet of education, whether it be in reading, math comprehension, writing, or others and can feel unintelligent or different from others who have no issue. Learning disorders are not always as severe as conditions like ADHD and Autism, but can be very difficult to handle, and discouraging for a child suffering from it. Early recognition and treatment of these disorders can greatly increase the chance of a normal life and an easier educational journey.
All these different forms of disabilities or disorders, while troublesome and often inconvenient, can be handled and overcome to a degree if caught early enough in life. If the patterns present with each are recognized and monitored, then dealing with the problems that come with them can be much easier and less daunting. Education on these disabilities and disorders is key, and early diagnosis can greatly improve the quality of life. If you are in the Edmonton area, our services can provide you with the help you need. Come see us for psychological assessments that can help you help your children.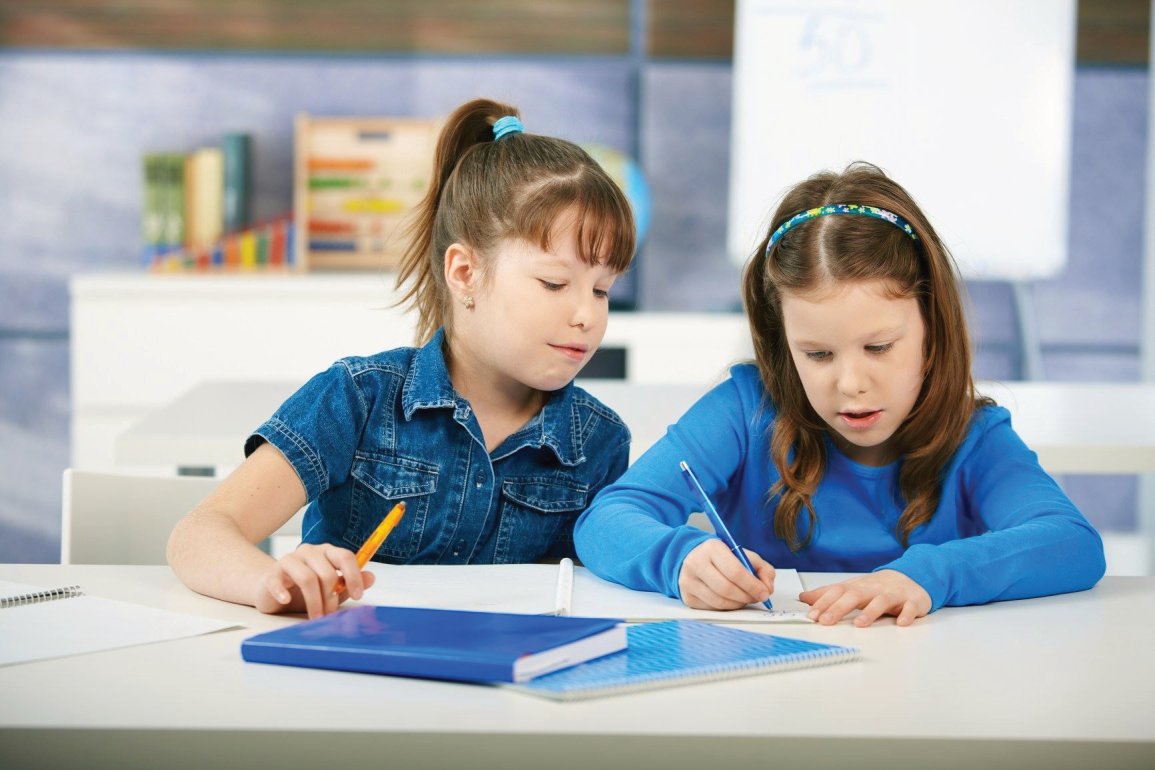 If you have just found out that your child has a learning disability and feel upset, you are not alone. Many parents, when faced with this revelation, go through feelings of anger, guilt, rage and grief. This does not make you a bad person. It is important to understand that your feelings are normal so that you can move forward and get your child the help he or she needs.
It's Not Your Fault
The first thing you need to understand is that your child's disability is not your fault. It doesn't mean you are a bad parent or have done something wrong. On the other hand, it is okay to feel guilty. This is natural and normal. Being guilty over your feelings of guilt will not help. By recognizing that learning disabilities have many causes can help you move forward and seek the right education for your child.
Your Child Is Not Unintelligent
A learning disability does not necessarily represent a lack of intelligence. It also does not mean unto itself that your child is incapable of learning or that they cannot someday go on to college and achieve great things. Many famous people and world leaders have learning disabilities. All that a learning disability means is that you may need to seek alternate means of educating your child so that they can have the same opportunities as everyone else.
The Right Diagnosis
Getting the right diagnosis for your child will enable you to seek the correct special education decisions for your child. This is vital to ensuring that your son or daughter has the ability to learn alongside other kids and overcome their disability to achieve success in life.
Types of Learning Disability
There are many types of learning disability, and each one will present differently in your child. Some of the different kinds of learning problems include:
Reading: dyslexia and other reading disabilities generally mean that your child has difficulty recognizing or ordering letters, and connecting them with verbal communication. Sight reading and extracurricular reading and comprehension exercises can often be applied to overcome this problem.
Math: Some children have difficulty working out the relationships between numbers and the concepts that involve mathematics skills, from basic arithmetic to more advanced disciplines. These issues are addressed by adaptive teaching and multisensory teaching tips, including tactile learning.
Writing and Composition: Writing difficulty is often, but not always, tied into reading issues. Writing drills and development of fine motor skills as well as critical thinking and comprehension exercises can sometimes help these problems.
Behavioral Problems: If your child is experiencing behavioral problems or conflicts at school, they may have a learning disability. Having them tested and diagnosed can often improve behavioral issues and emotional health. Once you and your child know the root of the problem, addressing it can improve environmental symptoms.
If your child is in need of psychological assessments, Edmonton area help is available. Check out our
learning disabilities
page and give us a call today for an evaluation to get your son or daughter back on track!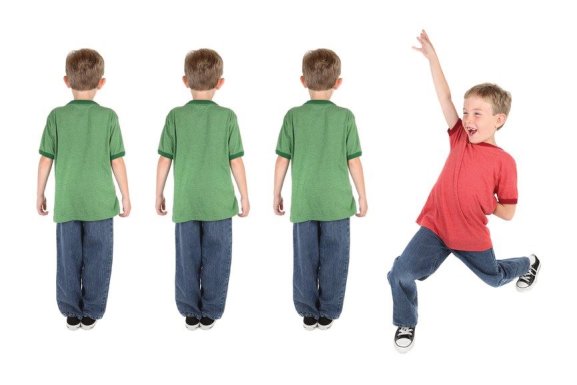 It can be overwhelming to raise a child with Attention-Deficit Hyperactivity Disorder (ADHD). The disorder not only affects the child, but family members as well. Side effects of living with a child with ADHD can become problematic if not dealt with immediately. Here are some key points to be mindful of, so you can ensure negative feelings don't fester and worsen.
Impact on parents:
Physical and mental exhaustion  
Frequent frustration and mood swings/emotional outbursts
Anxiety and stress causing impatience and irritability
Angry feelings about the ADHD child, but later feel guilty when noting the disorder
Begrudging the child for being the focus of their attention and neglecting other aspects of life
Gradually losing connections with friends and family
Harboring resentment toward the child
Fighting with spouse over disagreements on how to deal with their child
Impact on siblings:
Siblings' needs often get overlooked as they receive less attention than the child with the disorder
Receiving harsher reprimands when they make mistakes and less celebration for their successes
Being taken for granted
Coercion by parents to take on parental responsibilities for their sibling with ADHD and getting blamed if the latter misbehaves under their supervision
Developing jealousy and/or resentment toward the sibling with ADHD
Acting out and doing poorly in school
Raising a child with ADHD requires teamwork and contribution from each member of the family. A combination of compassion and consistency are necessary in order for the family to meet the demands and challenges of living with a child with ADHD. 
I hope these caution signs help you to lessen any potential detrimental effects on your family. I understand the challenges your family is faced with, and I can help formulate an intervention plan for your child.  Please give us a call, or for more information, visit my
services page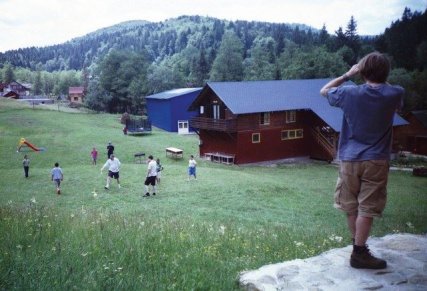 Hooray for the arrival of summer! With just a few more weeks of school left, I'm sure everyone is excited for summer vacation to finally begin. If you have children with ADHD, chances are they are already itching to burst out the door to enjoy what the season has to offer. It is already difficult for adults and children to hold back on the things they want, and it is even more so for children with ADHD. Therefore, during the summer, it is important for you, the parent, to make sure that you have a plan ready for your child to prevent any mishaps that could turn summer fun into summer boos.
Tip 1: Plan an itinerary
Do not fall into the trap of waking up with nothing planned to do when you have a child with ADHD. Chances are, your day will quickly turn hectic and your child will be more likely to get into trouble if they become bored and try to self-stimulate. Children with ADHD are inherent sensation-seekers, and are more impulsive than children without this behavioral disorder. Without you to provide a structured day, leaving them to their own devices will likely result in mischief and headaches for you to deal with afterwards.


Tip 2: Take advantage of community resources
If you have trouble planning out your activities, consider using local resources. Your local community should offer ample summer recreational and educational opportunities for youths such as day camps, sports leagues, and lessons. If your child enjoys sports, enrol him/her in teams and take him/her to games. Encourage your artistic children to express their talents through art classes. In addition, check out local museums and zoos to see if there are any summer events scheduled. 


Tip 3: Assign them work
Summer is not just all fun and games. Incorporating work and assignments can make the pleasurable activities that come later more rewarding. If your child is old enough, consider helping them apply for a part-time job. If they are still young, consider assigning them a daily task at home, such as walking the dog, and compensating them to simulate paid work. Start with a few hours then gradually add more time and responsibilities once they show they can handle the responsibilities. The responsibilities that come with work will build a sense of maturity, independence and self-competence. The structure that a job affords can also help regulate children with ADHD, and with the right guidance and encouragement, you may see dramatic changes in your child yet.


Tip 4: Set a bedtime
After a fun-filled day, children will need their sleep in order to function the next day. However, children with ADHD often have trouble going to bed on time. As a result, they become tired and irritated the next day, driving you mad. Therefore, it is critical to have a regular bedtime for these children. The hours can change slightly to accommodate the longer hours of summer, but should not deviate too much from regular school time in order to prevent adjustment difficulties after the summer is over. Talk to your child and come up with a mutually-agreed bedtime schedule and precedent activities, such as story/bath time, to create a pleasant transition from an active phase to a rest phase.


Tip 5: Consult your medical professional about medication
It is tempting to take your children off medication when there is no more school. However, before you make any changes to your child's medication, it is important to thoroughly discuss this with a medical professional, be it a child psychologist or a physician. Some children may fare well, while with others their symptoms may exacerbate quickly. Each child is different, and it is important to take into consideration your child's symptoms and medical history before making any changes to his/her medical regimen.
Following these tips for children with ADHD may help make the transition from school to summer vacation a lot less stressful for you. If you organize your days well, you will enjoy your child a lot more as well. Of course, each child is different and requires individual accommodations. For more information on a personalized assessment from a child psychologist, please refer to our
services
page.  
/